This is how you start: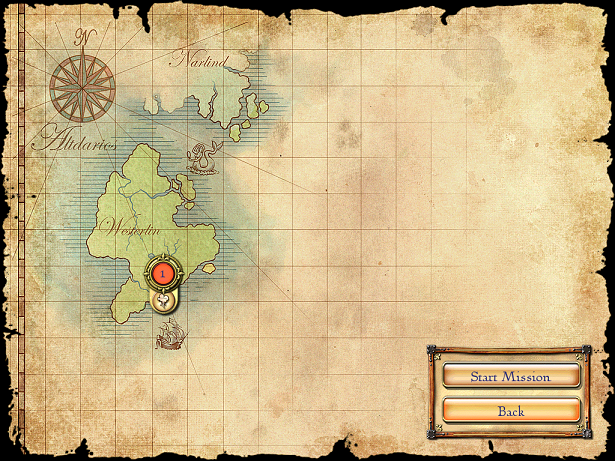 You have achieved victory: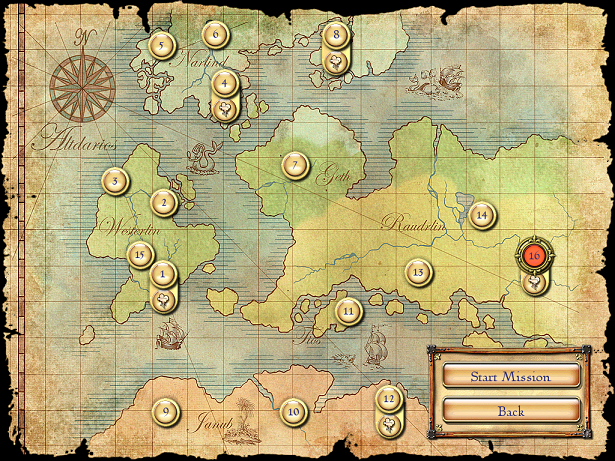 End-movie transcript:(I typed it myself!)
-[Chains cracking]
-Perhaps your Majesty would like to consider a deal.
-Look at our captor's face, my Prince. There is no mercy there.
-Silence, servant! If not for your mistakes, I would not be here!
_And you. So secure in your power. You have won. You've humbled the Red Prince. You have your empire.
_But let me tell you now, it will be a hollow victory. 100 years from now your 'empire' will be dust, 200 and it will be history. 300 years and you will be forgotten.
_Take pride in your petty success, 'my Liege', because I know my history. You will be forgotten.
_So speaks the Red Prince!
-[600 years later]
-What used to be here?
-This used to be a castle.
-An important castle?
-A very important castle. It belonged to a wise King.
-Was he a good King?
-The settlers of the Kingdom honored him, and kept the castle as a park.
-I like this story. Tell me more.
-OK. A long time ago, there was this kingdom with a wise ruler and brave knights...
I also screen-captured the movie + spent 1 hour adding the subtitles (First time I edit a video). Result: